Negros Para Satanás - Website por Shannon

Canal de Vídeos:

Joy of Satan Bosnia Herzegovina / Ex- Yugoslavia - Website + Library
Joy of Satan Turkish/Turkiye Website + Library Translations + Materials
RADOST SATANE [Joy of Satan for Ex-Yugoslavia] *This is an older translation
Разоблачение христианства [Exposing Christianity in Russian]
Реальный холокост сайт
Радость Сатаны [Joy of Satan in Russian]

Ελληνικός Πνευματικός Σατανισμός [Joy of Satan in Greek]
La Gioia di Satana [Italian]
La Gioia di Satana - JOS in Italiano E-Group
A kereszténység leleplezése [Exposing Christianity in Hungarian]

Bucuria lui Satan [Joy of Satan in Romanian]
Creștinismul Expus [Exposing Christianity in Romanian]
Soarele Negru 666 [Black Sun 666 in Romanian]
Forumurile Bucuria lui Satan [Joy of Satan Forum in Romanian]
فرح الشيطان - Joy of Satan (Farah Al Shaitan) in Arabic


Satanic Beauty: Art • Poems • Music • Literature

ANIMALS ARE SACRED IN SATANISM!
DOMESTICATED ANIMALS ARE A SPECIAL GIFT TO HUMANITY FROM OUR GODS. ALL ANIMALS SHOULD BE TREATED WITH CONSIDERATION AND RESPECT!
THIS IS VERY IMPORTANT TO SATAN.
The Serpent, the Peacock and the Raven are sacred to Satan, himself.
Cats are sacred to Lilith, Bastet and to many of our Gods. Cats were revered in Ancient Egypt. Dogs are also very sacred. Anubis is the Patron Demon of Dogs. Lilith is the Patron Demoness of Owls. Thoth is represented by an Ibis, and there are many more of our Gods who have their important symbols represented by animals.

****Click here to join the NEW E-GROUP: JoS4Pets · Joy of Satan for Animal Care

Help to Fight Against Animal Cruelty. Support Animal Rights:
**Click here for Link to The Humane Society of the United States**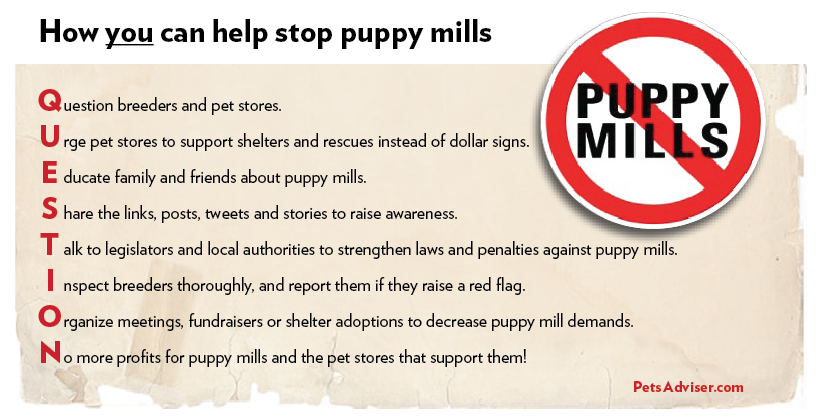 Credit: Pets Adviser

Free Satanic E-Books & Online Resources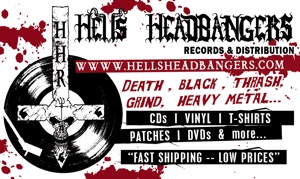 Satan-Supplies: Black Candles, Ritual Supplies, Satanic Jewelry
The African American Satanic Church


Luciferian Liberation Front

Jesus Dressup
Have fun dressing up the nazarene!
The Order of the Serpent (Serbian)



Demonic Realm (Yugoslavian E-Group)